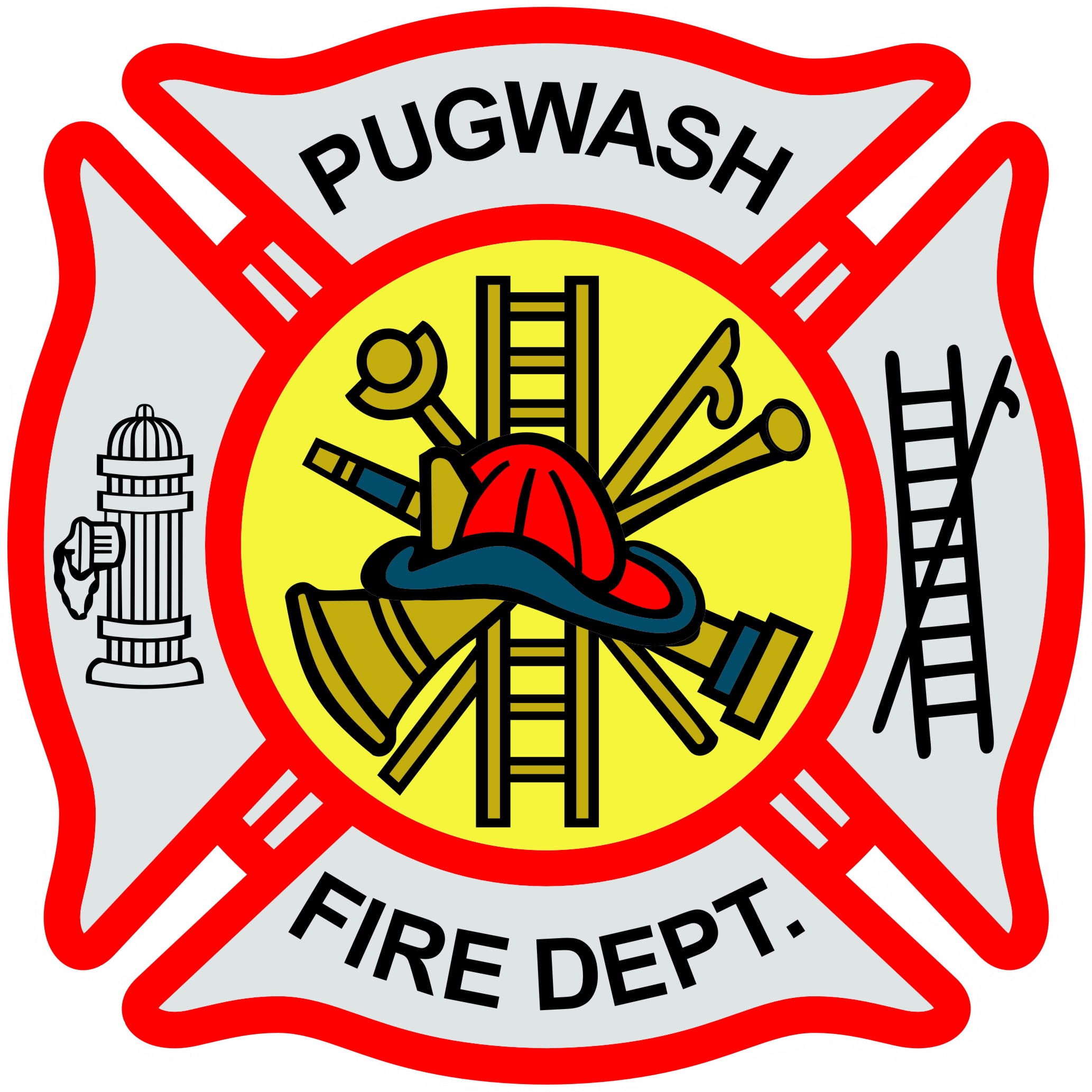 Pugwash District Volunteer Fire Department
Annual Mackerel Fishing Tournament
Pugwash, Nova Scotia

The third weekend of August
Mackerel fishing may be from either land or sea within the Pugwash area (as designated by PDVFD). Registration is from 6:30am to 10:00 am on the scheduled dates of the event at the Pugwash Fire Station, 11057 Route 6. Weigh-in will be from 3:30pm to 4:30 pm each day in Eaton Park on the Pugwash Waterfront. Prizes will be awarded based upon the greatest weight of your single heaviest fish caught in the 2 day event.
Much more to be won!
T-shirts, rods & reels, tackle boxes, motor oil, gift certificates, lures, hats, rain gear, coolers, car accessories, crafts, gift packs, and much more!!
Breakfast is available on Saturday at the Fire Station. We invite all participants to a hot pancake and sausage breakfast that will be served from 6:30am to 10:00 am on Saturday morning at the cost of $7/plate. Includes tea, coffee, and juice.
Tournament Fees:
2 day fishing – $25
1 day fishing – $20
Prizes
1st place - $500
2nd place - $300
3rd place - $200
4th place - $100
For more information, contact:
Pugwash District Volunteer Fire Department
P.O. Box 372, Pugwash, Nova Scotia
B0K 1L0
Answering machine: 902 243-2600
Fax: 902 243-2087